Hope everyone had a lovely Thanksgiving! Did you brave the crowds and go shopping super late or at the crack of dawn?
I was a little bummed about being alone yesterday but I was doing okay until after my post-eating nap. I woke up full on depressed that I was alone and had no friends or family here to hang out with. So I drove around to check out all the crazy people standing in lines. Glad I passed on those crowds. I came back and did a little Black Friday online shopping, that always makes a girl feel better right? :)
The daily deal sites I shop at often,
Jane
,
Groopdealz
, and
Sassy Steals
all have cute stuff, like always. SS you get a free gift.
I think this "Missing You"
mug
is adorable!
I couldn't pass up some of the
Victoria Secret
sales so if you love their shit as much as me, check it out fosho.
I have gotten a bazillion e-mails so...
Shoe Mint
has 50% off full priced items. I always luck out on that site because the shoes I always love are always sold out in my size.
Bohme
- 50%
Gap
- 60% off select styles and another 20% coupon!
P.S. Use
Ebates
for online shopping! FREE cash back for buying stuff online. Some are up to 10% cash back for BF. Holla for an extra dollla.
I love buying stuff from
smaller homemade shops
so here are some codes for them too. Check them out.
Ruffles With Love
- 20% off until Midnight. These workout tops are so cute and funny. Perfect motivation to work out a little more ;) Code: Blackfriday13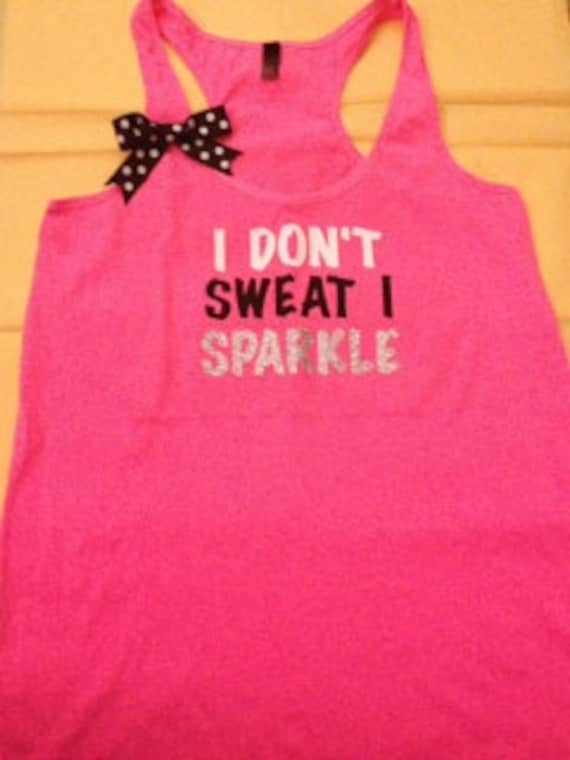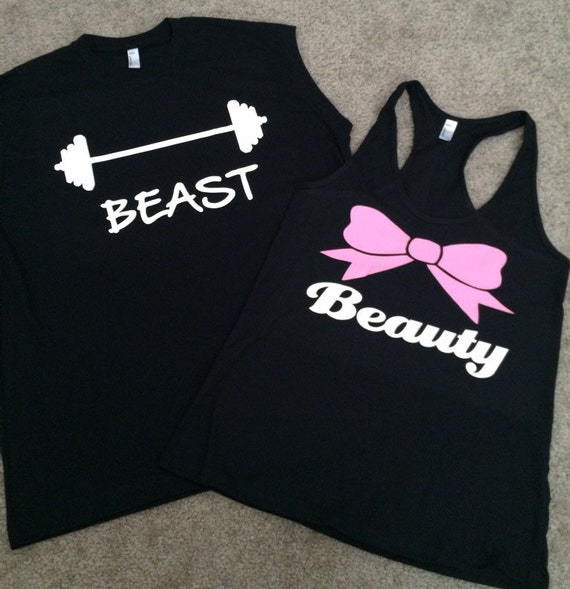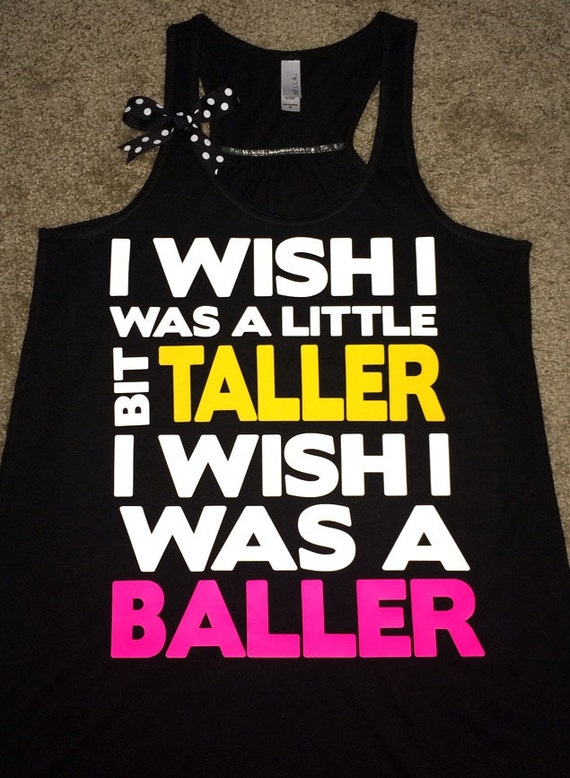 Candelles
- Eco-friendly candles 20% off with LIYHOLIDAY code...yes I stole that one from
Erin
.
*
Sugar Love Boutique
- 30% off! Code: blackfriday Cute stuff everywhere.
*
Wild Butterfly Boutique
- 50% off everything!!!
Brady Bands
- I love these headbands, they stay so well and there are so many cute choices! 20% off everything, no code. Other specials online. Goes for a good cause too!
I need more leopard in my life.. (source)
The Printed Palette
- 25% off Code: BLKFRIDAY They had this cute American Blogger tee that I wanted and now it's gone. Bummer!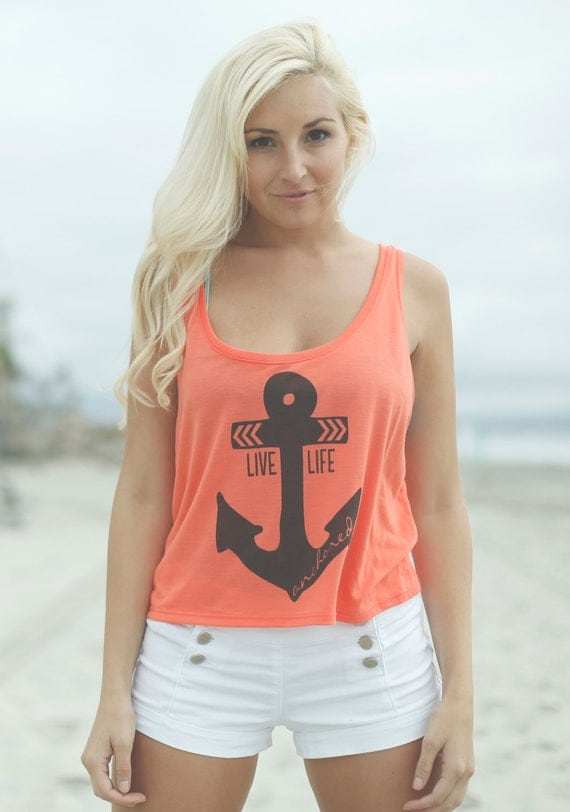 Kiki La Rue
- I love this shop and you get so much off if you spend so much. Plus a free goodie!
Okay...well I'm tired of this so I'm just gonna finish my shopping and you can find more yourself :) #sorrynotsorry If this doesn't make you think I don't have a life then I don't know what will ;)
If you made it this far, then air five!!I was doing so well with my Christmas shopping and now I am big fat failing. I also saw Christmas lights on a few houses last night, I was so excited! I love Christmas lights so I hope more people put some up.
Happy shopping! Hope everyone gets what they want.