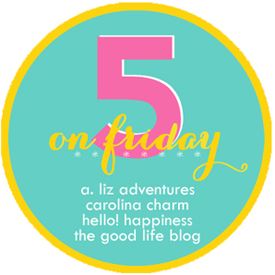 Everyone is so excited it's Friday but I have to work this weekend so I'm not excited nor will I be doing anything exciting this weekend.
1. I'm hoping the weather gets nice in the afternoon this weekend because I need a tan!

2. I'm still eating pretty healthy so therefore, I am craving all things junk. It was so hard for me not to grab one of everything when I got my car serviced earlier this week.
That lady brought her bongo haha
3. I am addicted to Spotify. Why has no one mentioned this to me before?
4. One of the trainers asked me out at my gym. This was the same guy who tried telling me I was fat so I gladly turned him down. He sure knows how to impress the ladies, right ;) #facepalm
5. I get too involved in t.v. shows. I watched Chicago Fire all last weekend and loved it. I wanted to marry Taylor Kinney but then I found out he is dating Lady Gaga - ick and he is 32. 10 years is too many for me ;)
Everyone have a good weekend and someone eat some junk food for me.