My sister is now 19 weeks along so I am starting the planning for her shower. She wants it to be the "coming out" party where we tell the rest of our family the gender.
I haven't started looking for cute invites quite yet, but have a general idea of what I want. I will invite the guests and tell them to wear blue if they think it will be a boy and pink for a girl.
I found these scratch tickets at
Enchanting By Design
for the gender design. I think I will go with the Elephant or Fish ones. They are all so cute!
I think these watermelons are cute, but we will see if they happen haha

I really want to do a blue or pink themed party but I will have to deal with yellow. This is a cute theme below. "What's it gonna bee?"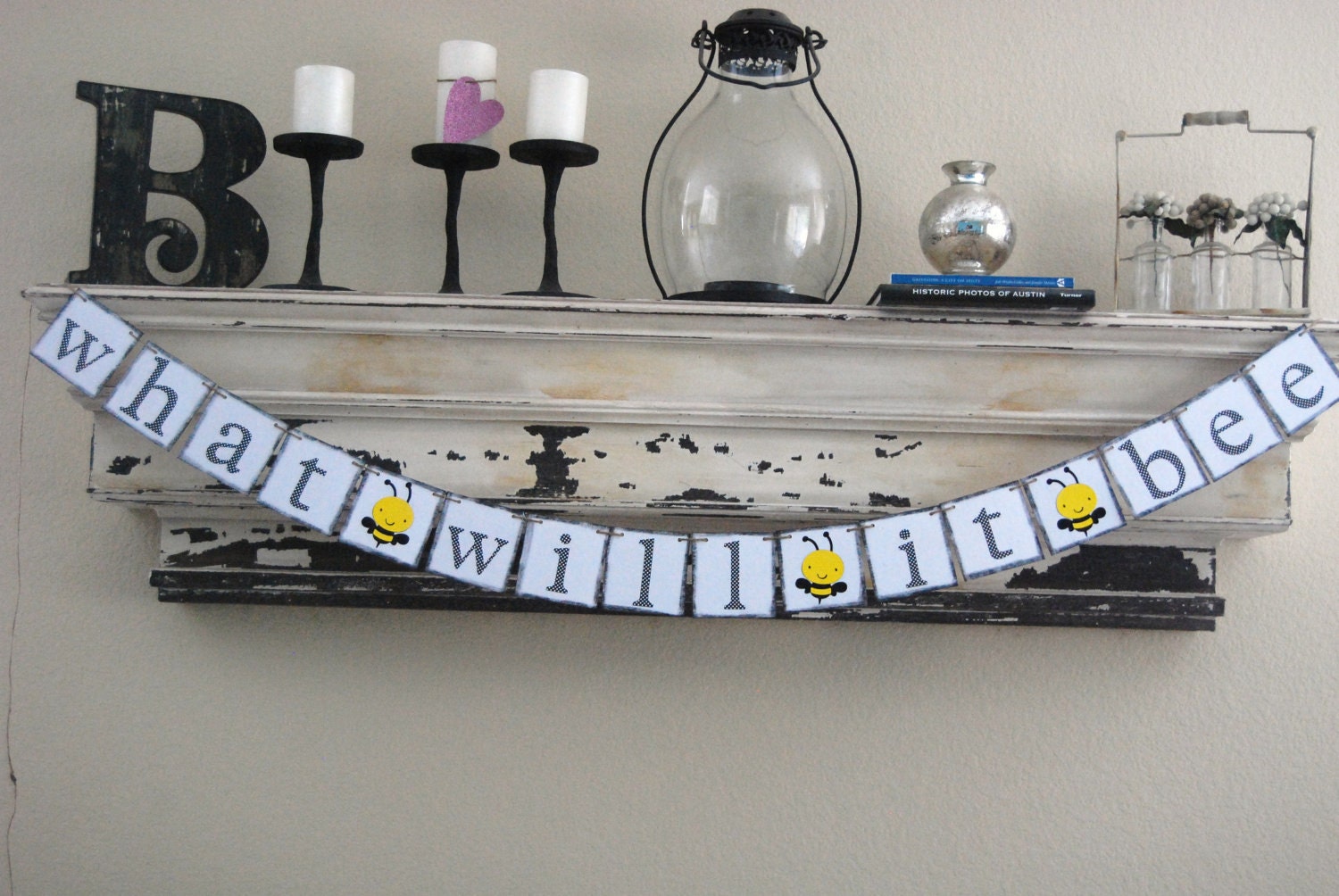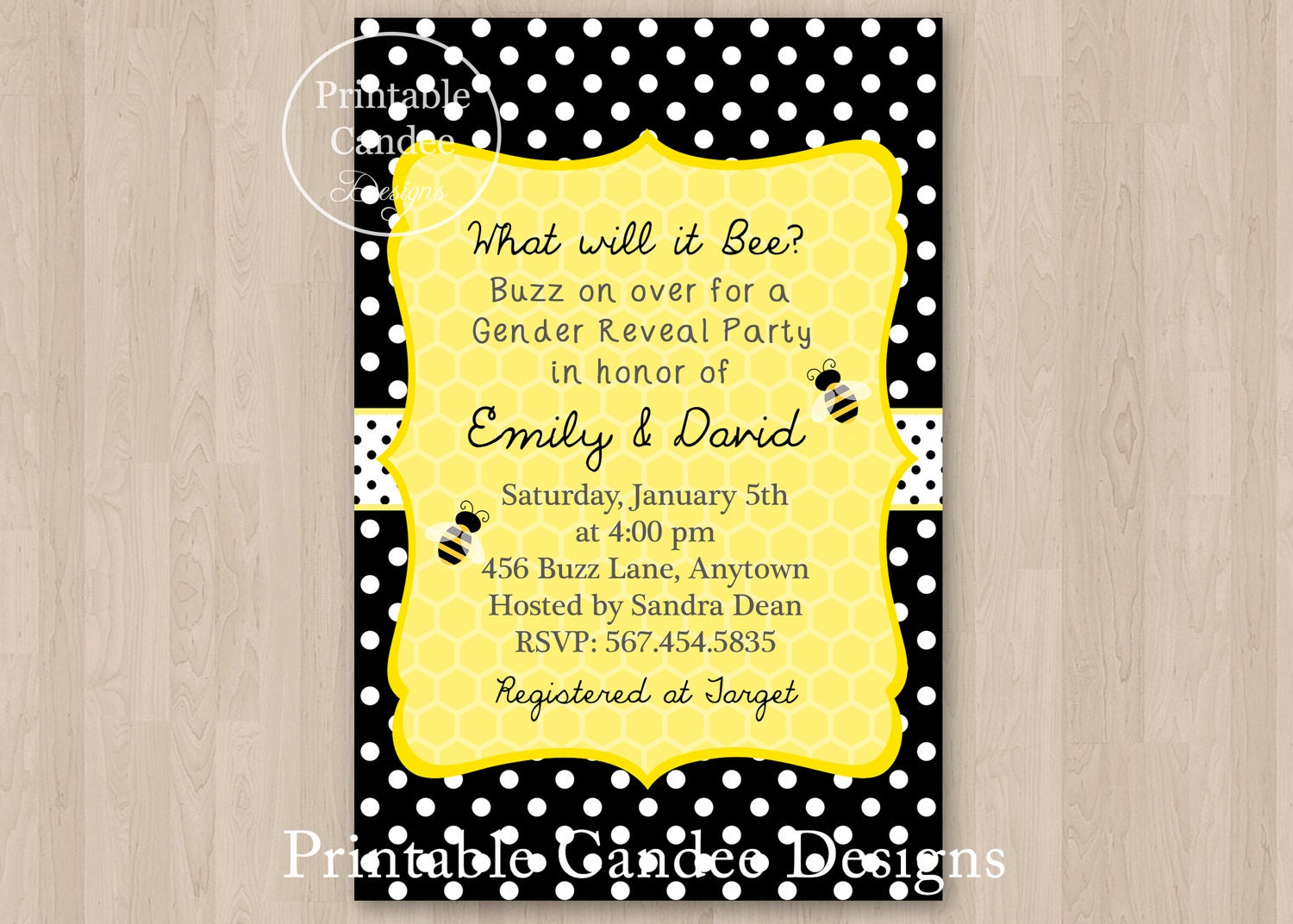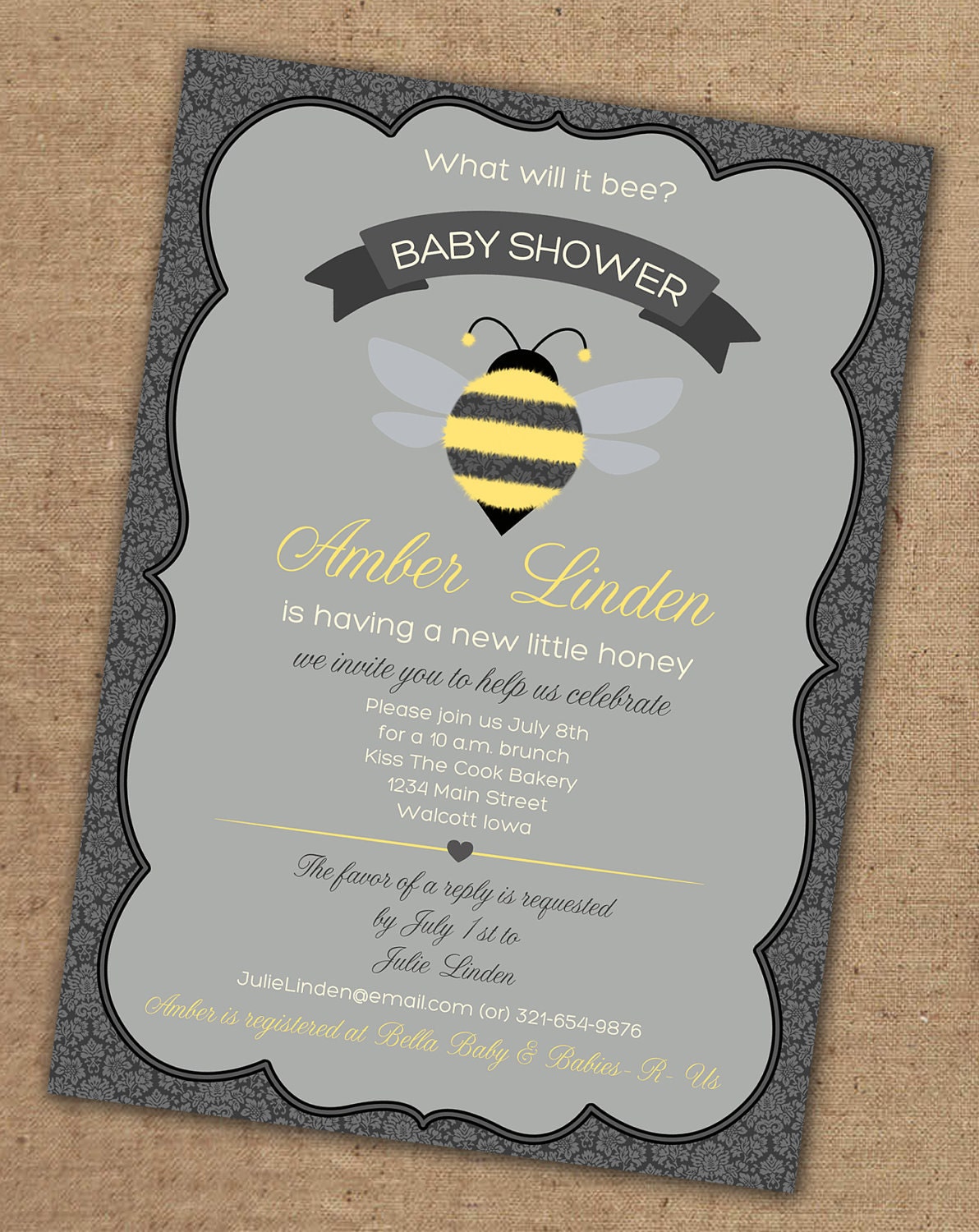 Not sure if we will play any games or not yet.

Not sure if I like all the black involved yet.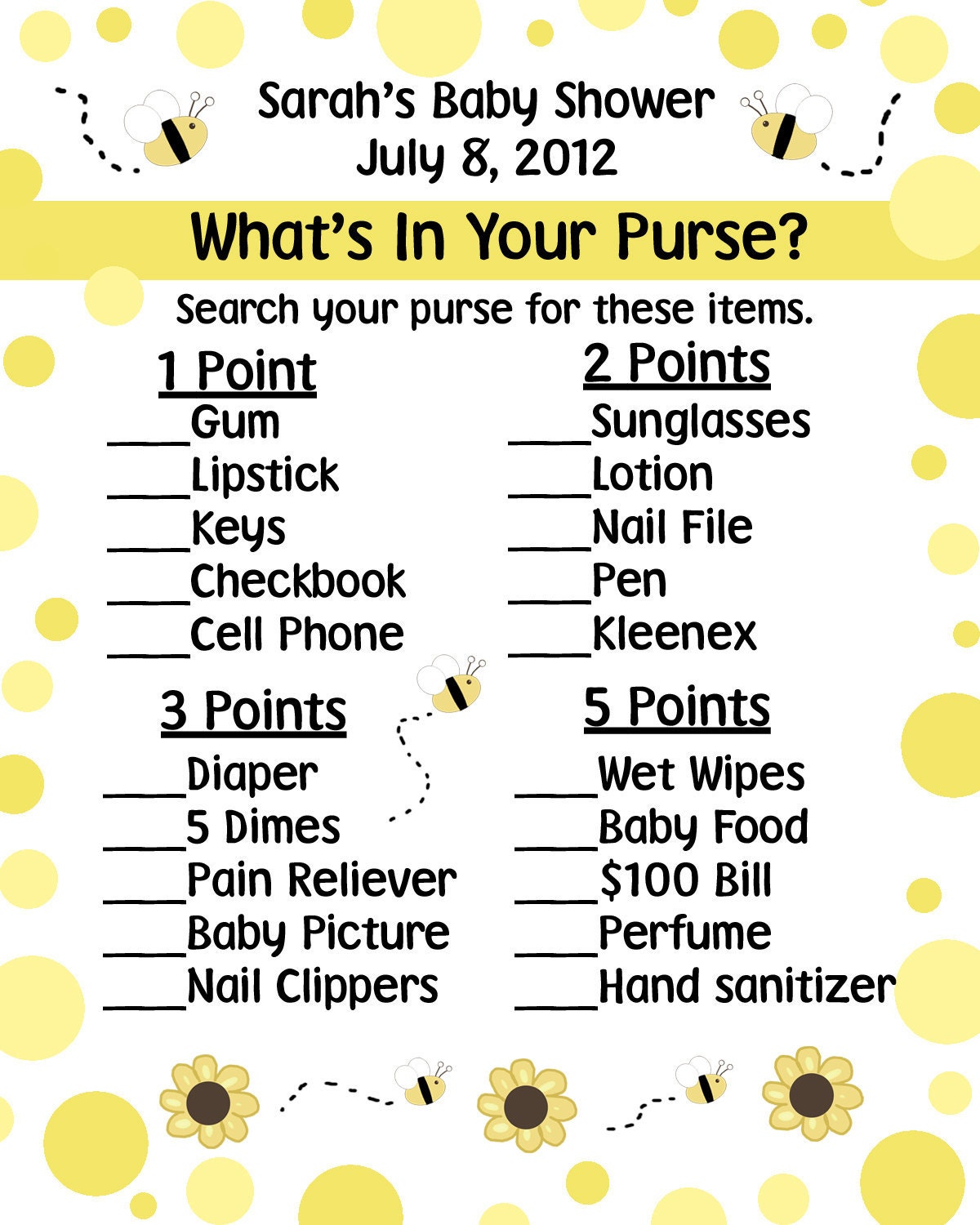 Like the gray dress with yellow cardigan. Auntie has to look cute too haha
I can't wait until I know if it's a boy or girl so I can go clothes shopping!! I am hoping for the baby's sake, it's a boy. I can't wait to spoil her/him.. I think the shower will be in April so I have a little time to keep planning.
Side note: I spent an extra 5 hours at clinicals last night just to watch a live birth and the baby never came. He was being a stubborn little boy and I was disappointed. I am loving this OB rotation so far but I want to see a baby born!!
Happy Tuesday, everyone!!
(I found most of these pictures on msn.com by searching, "What's it going to bee shower " so I don't have the sources for some of these, sorry!)